"Any activity becomes creative when the doer cares about doing it right or better." – John Updike
Design with DSD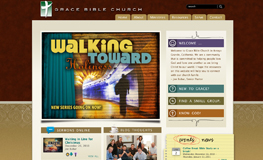 DSD is a unique graphic & web design company with offices in California & Maryland. We design, collaborate, and strategize to create custom solutions for our clients.
Learn More

»
Web & Social Media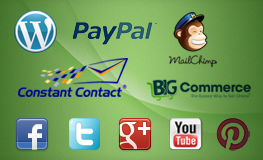 DSD develops in a variety of platforms... WordPress, Drupal and custom CMS's. Don't forget your Facebook and Twitter page too! Check out our Web Portfolio for a few examples of our work.
See More

»
Identity & Brand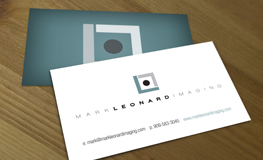 Developing and maintaining a brand and voice is vital to competing in today's saturated markets. Keeping your look fresh and current is one way to rise above the noise... Get started today!
See More

»
© Copyright 2011-2014. DSD Creative Group, Inc. Say hello to the DSD team. 805.929.1954 | 805. 459. 1243